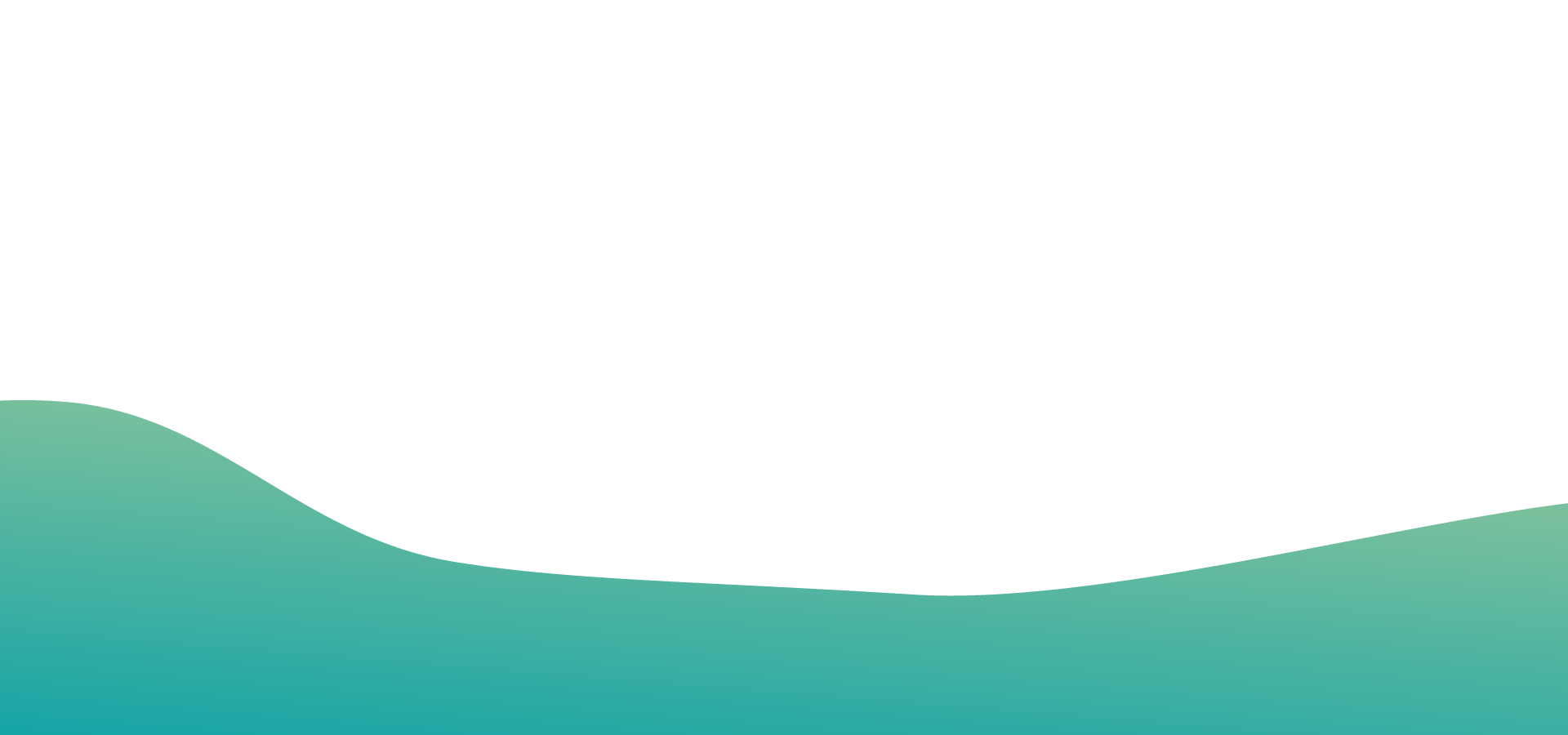 Sappy Shopping
WE'VE GOT MAPLE PRODUCTS FOR EVERYONE.
Buy 5 items. Get $5.00 flat rate shipping.
ON BREAKFAST, BAKED INTO COOKIES OR IN COCKTAILS.
Whatever makes you sappy.
Love maple and want the taste that nature intended? Buy maple syrup from us! Our organic maple products deliver single-source goodness from our own 20,000-acre forest.  Make breakfast amazing or use it as the secret sauce in dressings, desserts, marinades, and even martinis!
MORE THAN MAKING THE GRADE…
THE TRUE TASTE THAT NATURE INTENDED.
Our 100% Pure Golden Maple Syrup isn't just Grade A—it's made to retain the clean and delicate taste that nature intended.
LESS PROCESSED
We let nature do the work by ensuring our trees are happy and that our craft doesn't get in the way.
NEVER BLENDED
Every drop of our single-source maple syrup comes from the happy and healthy trees in our own forest.
GENTLY COOKED
Our flash steamed approach avoids overcooking sap so you get the uniquely delicate and clean taste of maple.