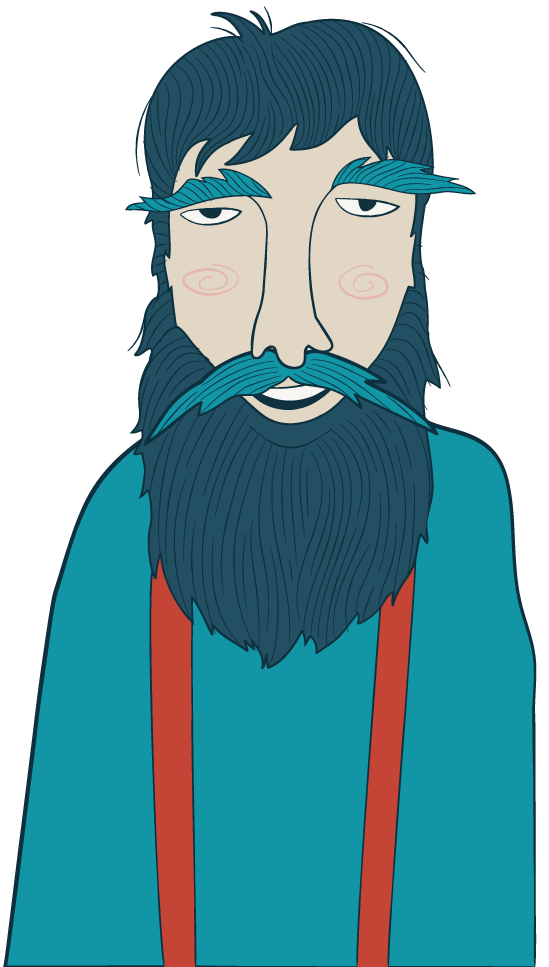 Happy Trees. Sappy People.
The True
Taste of the Forest
A truly different maple brand… and crew.
Find your sappy place.
Buy 5 items.
Get $5.00 flat rate shipping.
Our Sappy Story
The SAPJACK crew pours its heart and soul into sharing the true taste of the forest–so you can pour it out of each bottle. Working in the magical hills of Vermont's Northeast Kingdom, our maple masters live to share the natural goodness of our 20,000 acre forests–and happen to live right in it.
Because giving you the true taste of the forest just makes us sappy.
Sappy People that Mastered Maple!
Our clothes smell like Sunday morning breakfast. Some of us have been known to talk to trees. One of us tried maple on meatloaf.
And we all live to share the true taste of our forest.
Tree Whisperers
The caretakers of our forest friends.
KEEPING OUR 24,000-ACRE
FOREST HEALTHY.
Our tree team ensures we exceed organic standards in caring for our sugarbush. We insert, remove and hand-sterilize all 500,000+ taps each year. Because it's better for the trees. Because throwing away taps is wasteful. Because a healthy forest makes more sap. And because it's just the right thing to do.
Syrup Chefs
The experts at dreaming up new maple tastes.
DREAMING UP NEW WAYS TO TASTE MAPLE.
Whether it be coming up with new ingredients combinations or inventing unique ways to retain taste during the steaming process, these experts are among the few who know what maple should taste like.
Steam Geniuses
The experts who evaporate it down.
PRESERVING EVERY DROP OF NATURAL FLAVOR.
We flash steam our sap within hours of it coming out of the tree to preserve its natural nutrients and flavor. And our unique evaporator evenly cooks down our flavorful sap to golden perfection—not burn it into bland sugary glop.
Sap Chauffeurs
The drivers who run it from the woods at night.
RUNNING FRESH SAP OUT OF THE FOREST EACH NIGHT
This crew ensures that sap dripping from taps in the morning gets turned into syrup on the same day. They're up at 2 a.m. and driving snow-covered roads to keep the sap out of the sun and fresh when it goes into our evaporator.
Northeast Kingdom
Where trees outnumber people, snowshoes are dress-code and springtime is go-time.
IT'S SAPJACK COUNTRY.